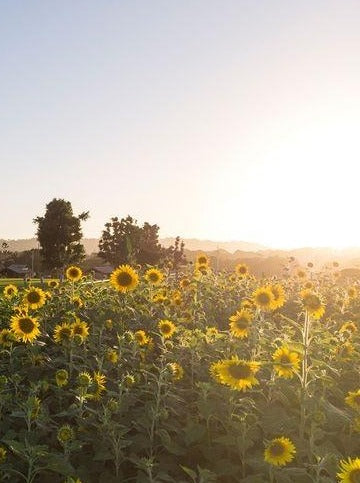 Our pork collection boxes are the most sustainable way for us to supply and you to relieve our amazing pork.
The selection is seasonal, generally skin on cuts with bone in. Great for summer bbqs and grilling, braising, marinating and sharing with friends.
Ingredients
Pasture-Raised Pork
The box collections
Small is $150 and includes pork to the value of $175+ 
Large is $250 and includes chicken to the value of $290+ 
Shelf Life
The packet will be freshly frozen and vacuum sealed to ensure a shelf life of 12 months from the day they are packaged. 
What to expect
Our Pork packs have a value based on the weight. Below is our example of one of our Small Box:
mince
roast
cutlets or chops or medallions
bacon
belly
baby back ribs
Want more than that? the large size is for you. 

Our cattle are 100% grass fed + finished on our regenerative farm in Brooklet Springs, NSW. In certain weather conditions, we may supplement their diet with certified organic vitamin licks, apple cider vinegar, and garlic to ensure optimal gut health.
Organ meats have been long consumed by our ancestors as a source of whole food nutritional support. Beef heart offer a rich source of CoQ10, Vitamin B12, B Vitamins, Amino acids.