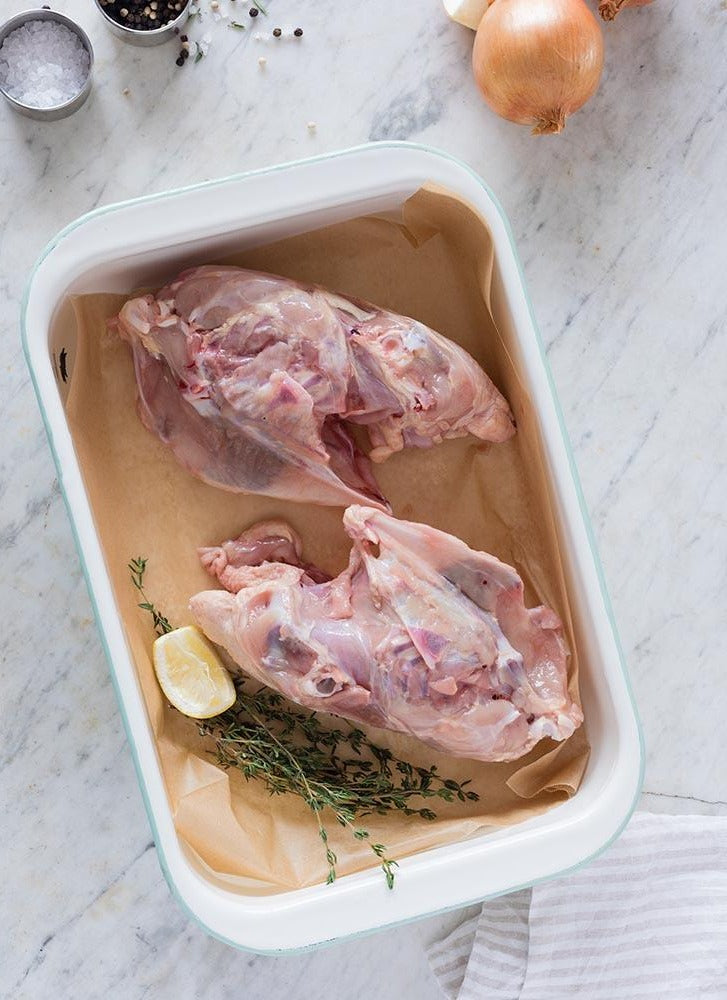 Frames in a pack perfect for broth'ing + stock or feeding your favorite pooch. 
Each frame varies in size from 200 - 500g each and we freeze them in pairs + triples. 
2kgs is generally 2 or 3 packets.  
Pasture raised, organic chicken from our regenerative farm in Brooklet Springs, NSW. Our Hormone and antibiotic free chooks are full of flavour and goodness, perfect for feeding the whole family!