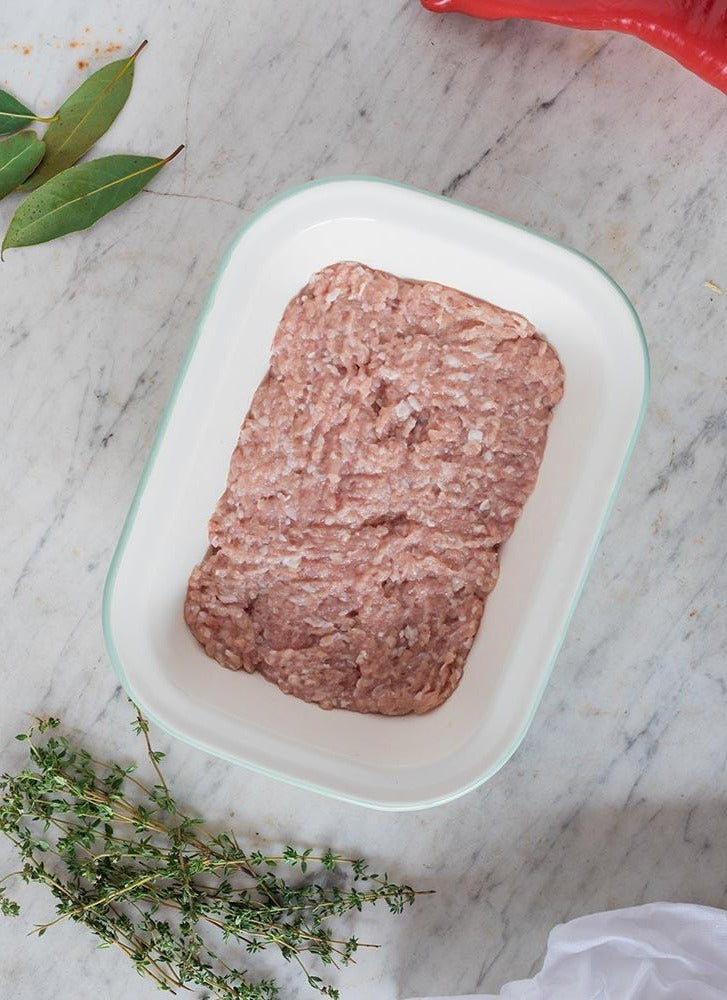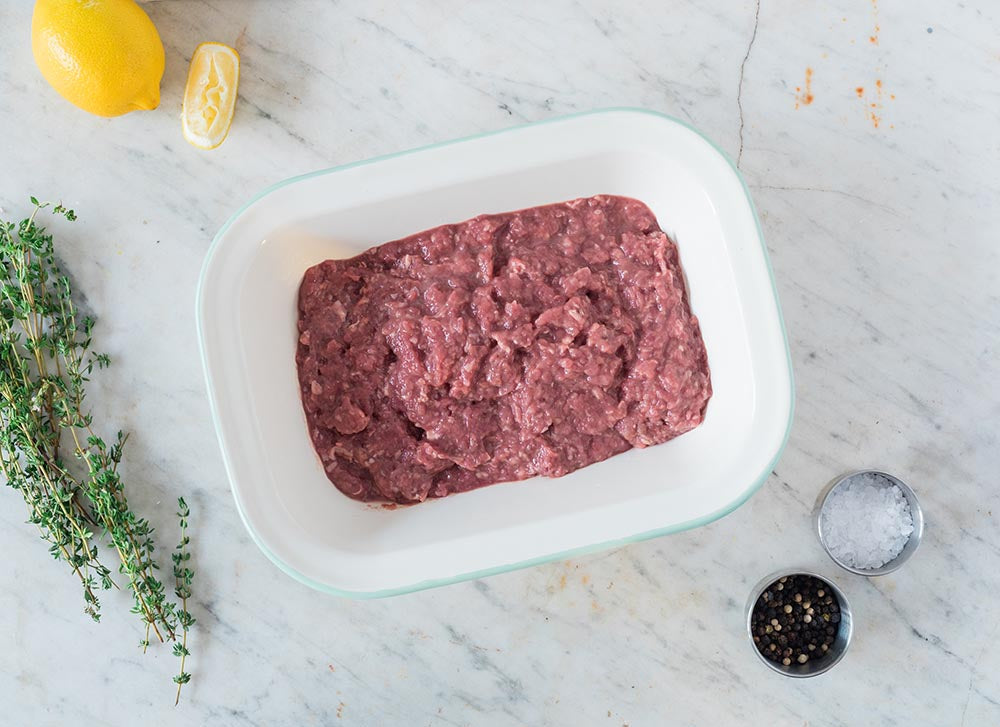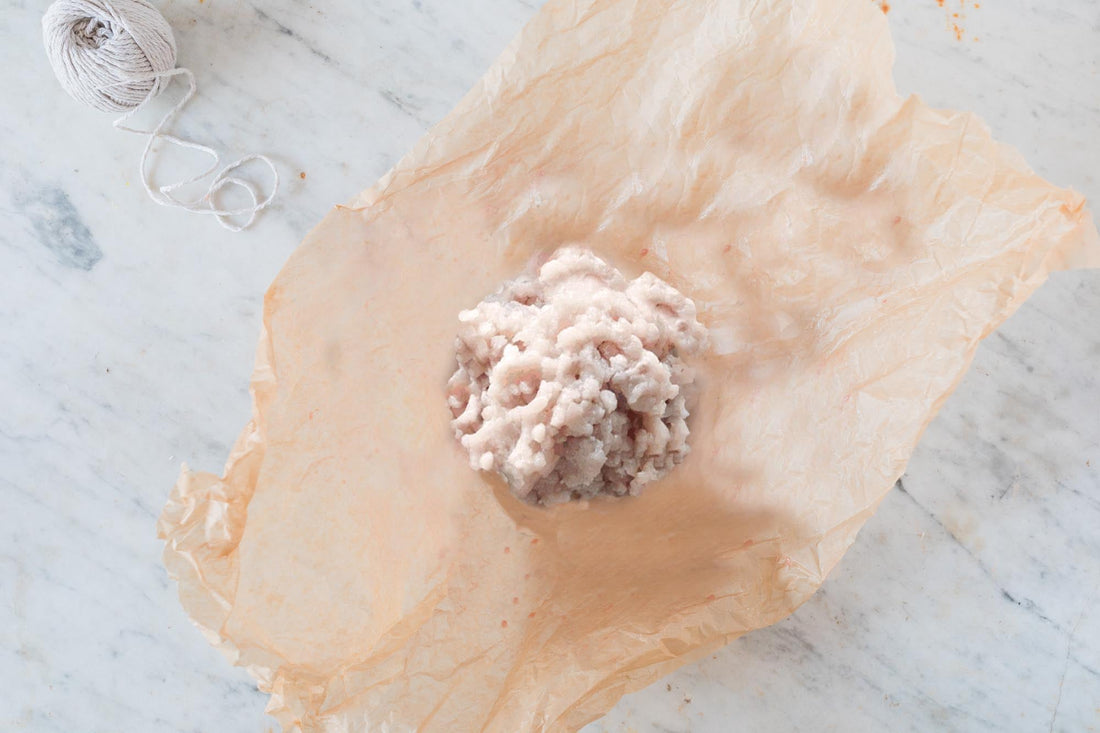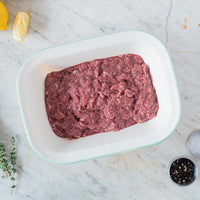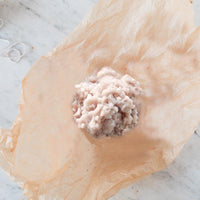 Our Mince is portioned into 500g per pack.  
Types
Family Mince - includes breast, thigh + skin is $35/kg
Paleo Mince - is organ meats (Hearts/ Liver) @ 10% + 80% thighs with skin) is $35kg
Pasture raised, organic chicken from our regenerative farm in Brooklet Springs, NSW. Our Hormone and antibiotic free chooks are full of flavour and goodness, perfect for feeding the whole family!